There is no driver for route 7 after school today, March 14th. Parents of route 7, please pick up your children after school. Thank you

Day of Caring 2023 planned for Lake Park, Audubon, & Cormorant Area Students and staff at the Lake Park Audubon High School, organized by the LPA National Honor Society and sponsored by the United Way of Becker County, will again be providing a "Community Day of Caring" on the afternoon of Wednesday, May 3rd, 2023. Students and staff will provide assistance for outdoor projects within our LPA community this Spring! Priority will be given to senior citizens, residents with disabilities, residents with injuries, non-profit groups, and active military families. Volunteers will be available to do yard and garden work, wash windows (using ladders less than 6 feet tall), or various other outdoor tasks. For safety and security reasons, volunteers will not be permitted to use power tools, use ladders over 6 ft. tall, or enter private residences. Project request forms will be available at the high school office, the elementary school office, local churches, Lake Park City Center, the Audubon City Offices, and the Cormorant Store, or you may call the high school office at (218)325-0754 to request a form. Project Request Forms must be submitted by Wednesday, April 19th, 2023 to allow sufficient time for planning. Link for the form:
https://5il.co/1qkz2
________________________________________ Reach out to NHS Advisor Melanie Vickmark with any questions!
mvickmark@lpa.k12.mn.us
| (218)325-0754
This is a reminder that we will have an early release next Wednesday, March 15th, for teacher professional development. Elementary/Preschool students will be released at 1:15 pm, secondary students will be released at 1:30 pm. Busses will run at that time. A second bus route will run at 3:05 pm from the elementary and 3:20 pm from the high school for students that were unable to leave early. Raider care will still be available starting at 3:05 pm.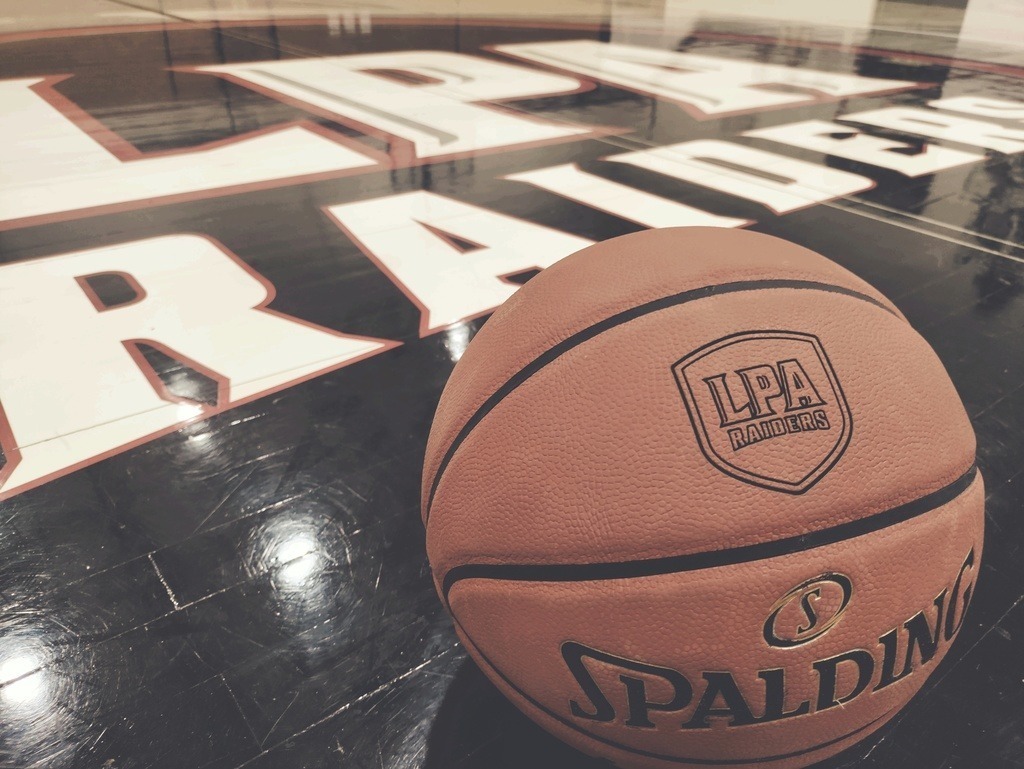 LPA Speech Team competed in another tough meet at Walker this Saturday with 29 schools and over 370 participants. Congratulations to Shaylyn Taylor and Karsyn Peterson for taking 1st place in honor finals for their Duo performance.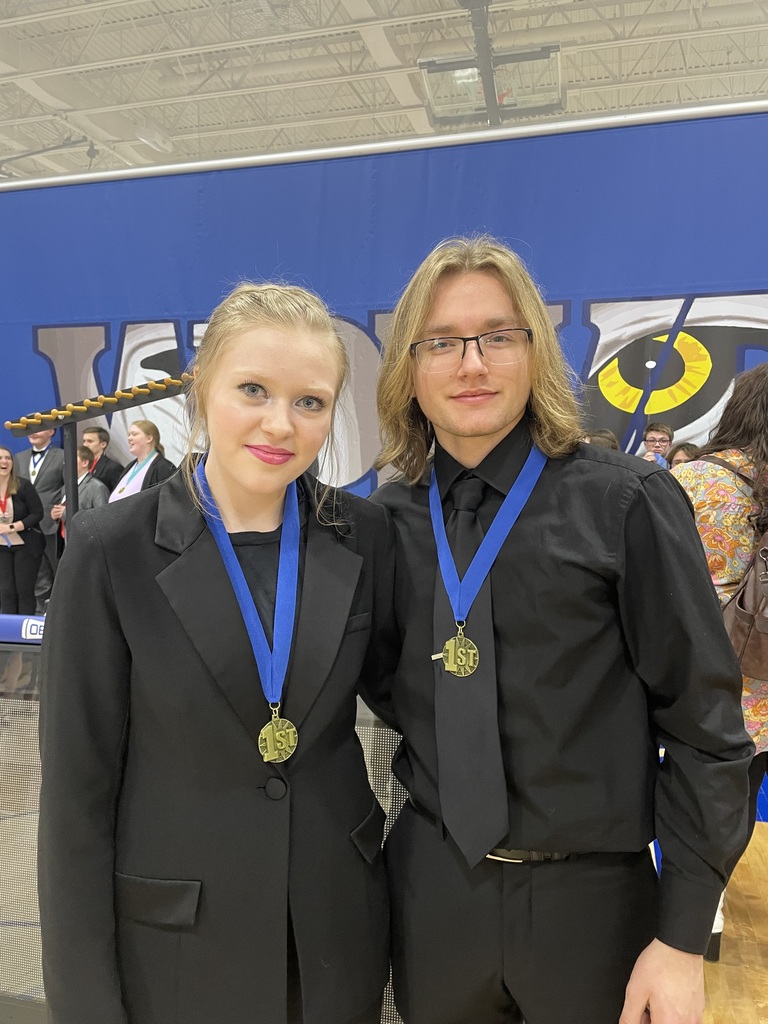 Lake Park Audubon Public School is looking for paraprofessionals. Work Monday through Friday with summers off! No experience is necessary. Consider making a positive impact on the life of a child. Apply today! Please call 218-325-0754 for more information.
Due to snow accumulation, continuing snowfall, and unsafe roads, we will have an eLearning day today, 3/1. Please stay safe!


Congratulations to Samuel Bestge for being selected as a National Semifinalist for the National Honor Society Scholarship! "Sam Bestge is a truly exceptional young man who exemplifies the ideals of a philanthropist. He regularly gives his time, talents, and treasures to all those around him. He is a role model for his younger peers, and he is a pleasure to have in class." ~Melanie Vickmark, teacher and advisor for PaY and NHS~ At LPA, Sam Bestge serves as a co-president of National Honor Society, the Vice-President of Student Council, is an active leader in Philanthropy and Youth (PaY) and band, a peer mentor, and a volunteer tech support person around the school. His work growing Sam's Meals for Many, his yearly service project that provides multiple meals for families in need for over the Christmas break from school, has impacted over 250 families and served over 1200 people in the LPA community in its seven years of existence. LPA's NHS Chapter will continue this service to the community in the years to come. This fall, Sam is planning to attend either UND or the University of Jamestown to study IT and Business. Please make sure to congratulate Sam on this tremendous honor when you see him!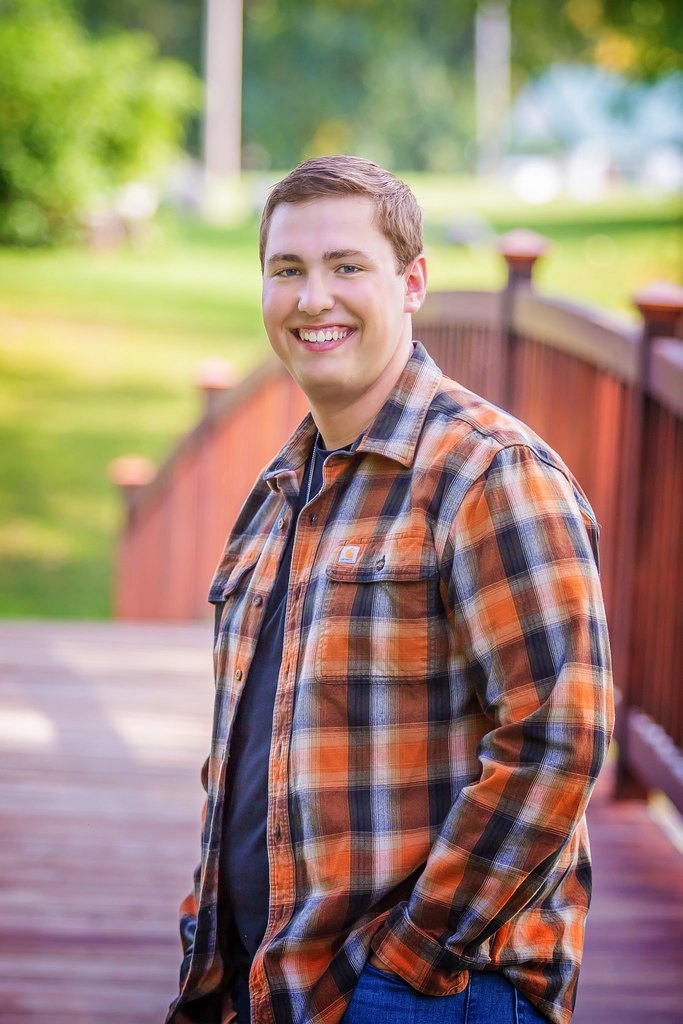 Due to mechanical issues, the route 2 bus will be running 8 to 10 minutes late.
Dear Parents, We will have an eLearning day tomorrow, February 23. LPA Elementary P/T conferences scheduled for tomorrow are rescheduled for Tuesday, February 28. On that day, LPA Elementary will observe an early release at 1:15. Thank you and please stay safe. Dr. Godfrey
Dear Route 6 Parents, There will be bus service tomorrow, 2/22 but will be two hours late due to weather.
Dear Parents, Due to incoming severe weather, deteriorating road conditions, and hazardous wind chill, LPA will have a two hour late start tomorrow, 2/22. Dr. Godfrey
Dear Parents, There is no driver for bus route six tomorrow. For parents of students on bus route six, please drop off and pick up your children at their respective school.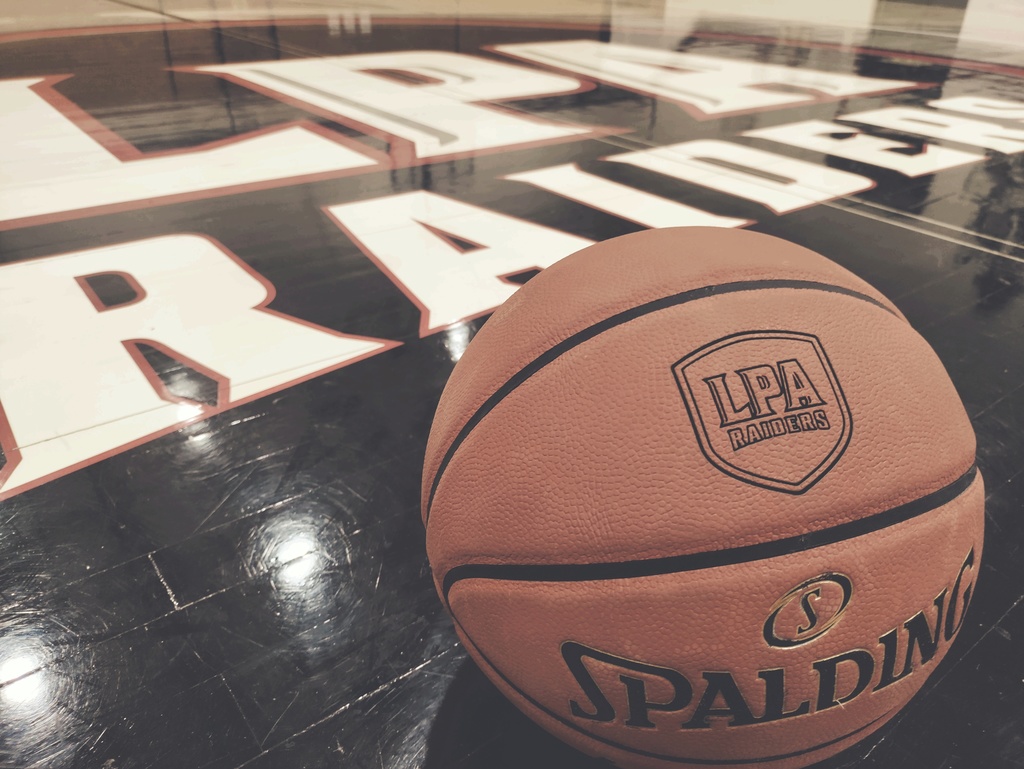 "If you have any plastic Easter eggs cluttering your decoration closets, the LPA National Honor Society will gladly take them off of your hands! Any eggs you're willing to donate can be dropped off in the high school office ANYTIME! Please contact Mrs. Vickmark (
mvickmark@lpa.k12.mn.us
) with any questions."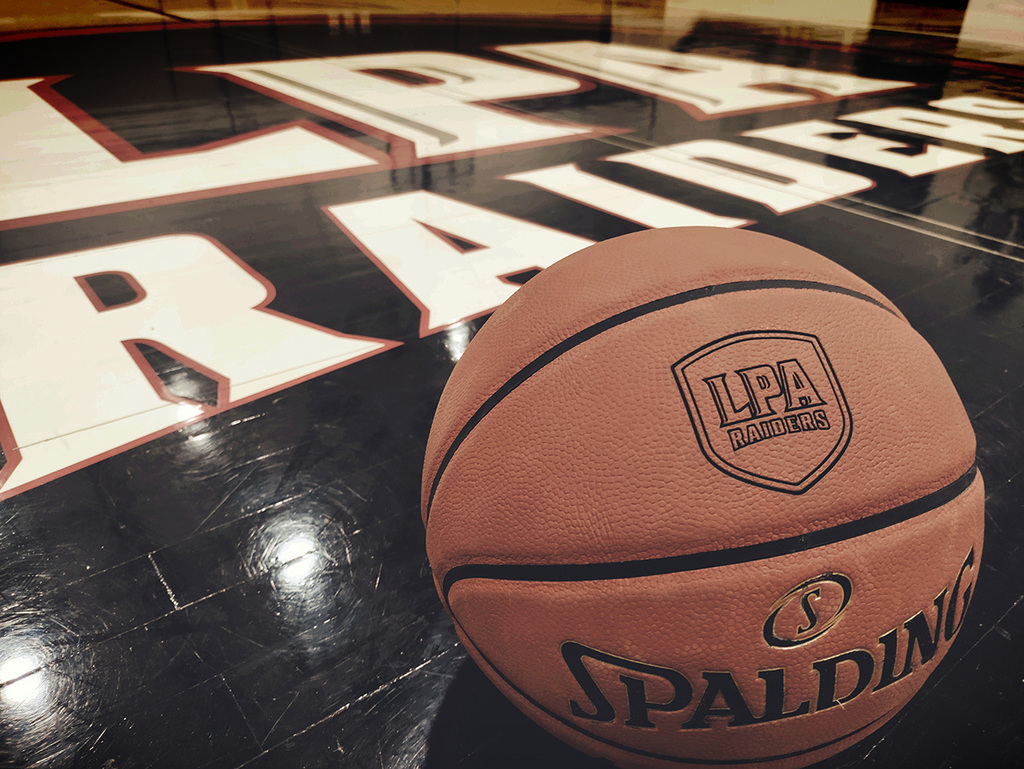 Dear Parents, Due to incoming hazardous weather combined with an early release day, LPA will have an eLearning day tomorrow. We will also follow the early release schedule. Dr. Godfrey