The Lake Park Audubon School District #2889 will be Closed Monday, June 19th in observation of this Federal Holiday. All School Offices closed & Activities are canceled, resuming the following day!! Thank you in advance for your support and understanding.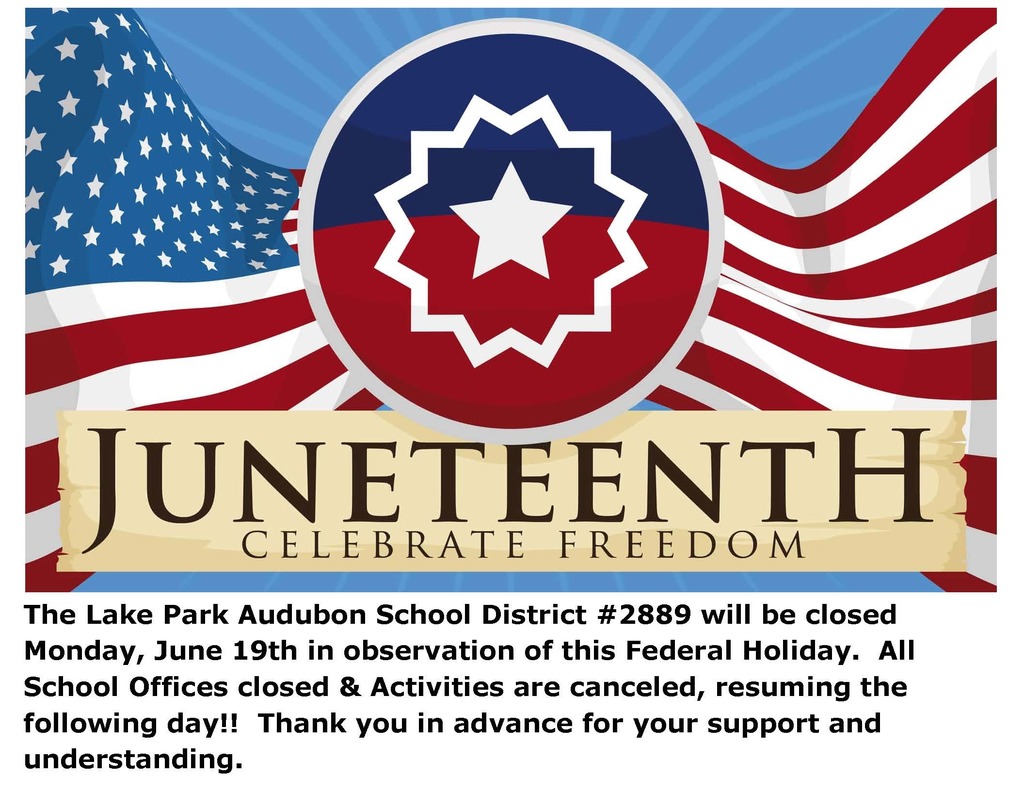 Attention all current 9th-11th graders! If you are interested in working as a tutor in the Math Achievement Center next year (earning credit, experience, and money...), make sure to submit your application by the deadline (THIS FRIDAY)! Application:
https://5il.co/1upcl


Attention all students with an interest and/or talent in math! Starting with the 2023-2024 school year, LPA will be running a Math Achievement Center, which will be staffed with student tutors and supervised by licensed math teachers. Student tutors will receive credit, work-based learning experience, AND compensation! The application and further information can be found on the attached document. All applications are due on *****Friday, May 19th,***** with interviews to be scheduled for the following week. Please reach out to Mrs. Vickmark with any questions! Application:
https://5il.co/1uf72

Congratulations to Bailie Holstrup on winning the Exceptional Volunteer Award! North Dakota National Guard TEEN Council is a group of military teens that collaborate on resiliency skills, participate in leadership training, and are military mentors for our younger military youth. They plan events, volunteer, and give briefs to Family Readiness Groups regarding what military youth go through in times of deployment. Bailey was awarded the Exceptional Volunteer Award for having the most volunteer hours this year. She has 202 hours and has the most hours in Region 8 (North Dakota, Colorado, Wyoming, Utah, Montana, and South Dakota).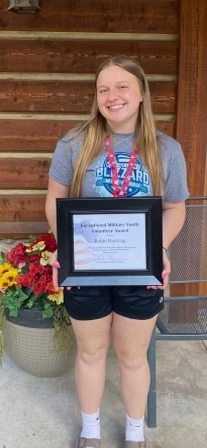 The last week of April Raider Archery traveled to Sandy, Utah to participate in the National NASP Tournament. They did an amazing job representing the Lake Park-Audubon school district. They competed on Friday, in both bullseye and 3D. The afternoon was full of PR's and season high team scores! In bullseye the team placed 15th out of 36, with a season high score of 3223. In the high school girls division, Kaylee Sternitzky placed 8th out of 343. In 3D the team placed 14th out of 34, with a season high of 1611 points. On the Centershot side of the tournament, Saywer Nelson placed 2nd in the Middle School Boys division. It was an honor just to say they were able to male it all the way to Nationals, but to be able to say that they did an amazing job is even better. Their scores do qualify them to move on to the next step in Myrtle Beach in June. We more than likely will not be going, but it is an amazing feeling to say that we qualify.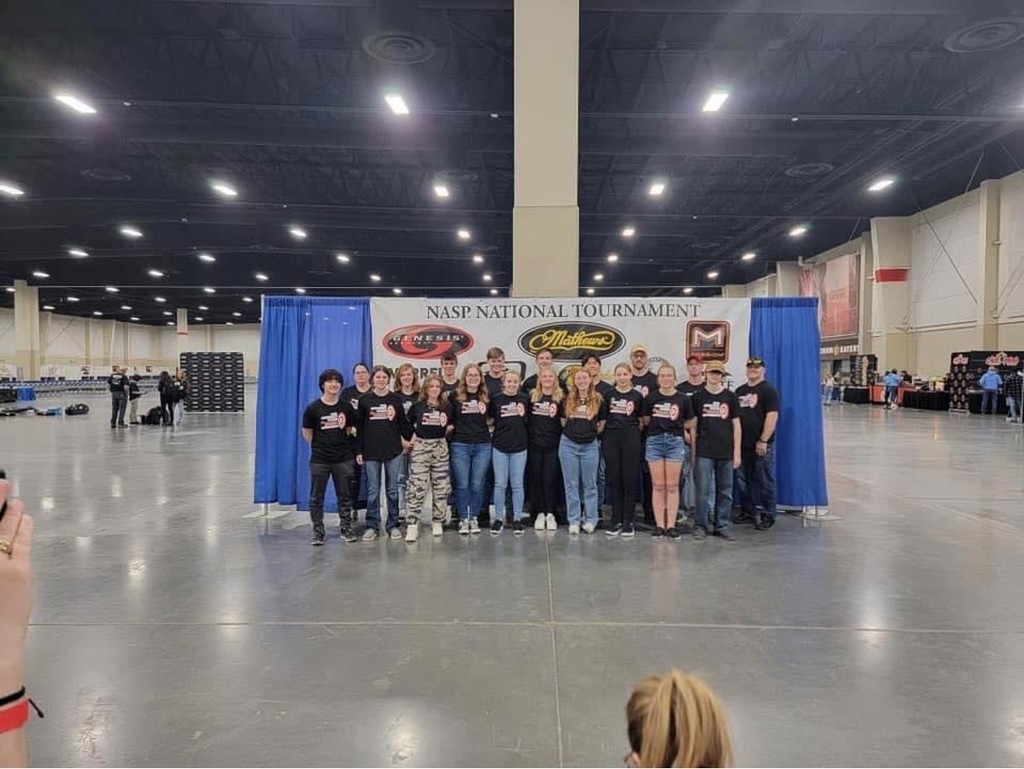 Congratulations to Shaylyn Taylor and Karsyn Peterson for topping off an amazing speech season with a 14th place finish at the State Speech Meet this Saturday, April 29th.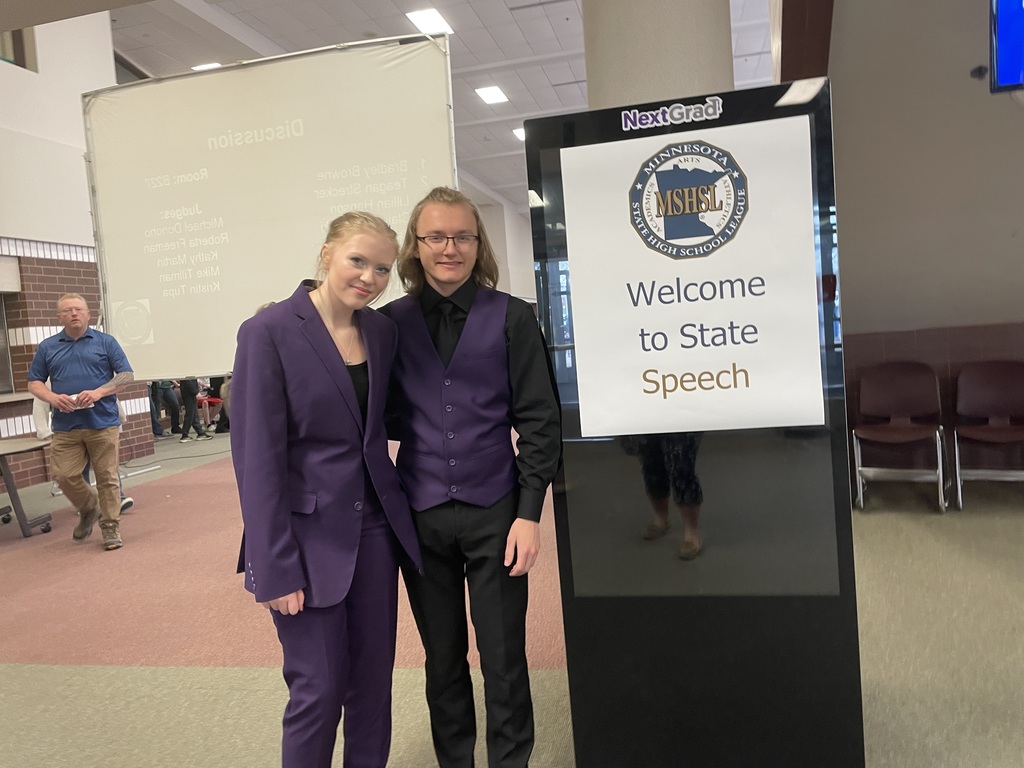 The LPA Speech team had a fantastic night at Speech Sections, Thursday, April 13th in Fosston! Congratulations to Shaylyn Taylor and Karsyn Peterson placing 2nd with their Duo and advancing to the State Speech Meet! This is LPA's first State Speech qualifier in over 10 years! Congratulations to Mara Bestge placing 4th in humor! Mara had an amazing season placing at the top of her category at a majority of our meets. Wish Shaylyn and Karsyn luck as they travel to compete at the State Speech meet at Eastview High School, Saturday, April 29th!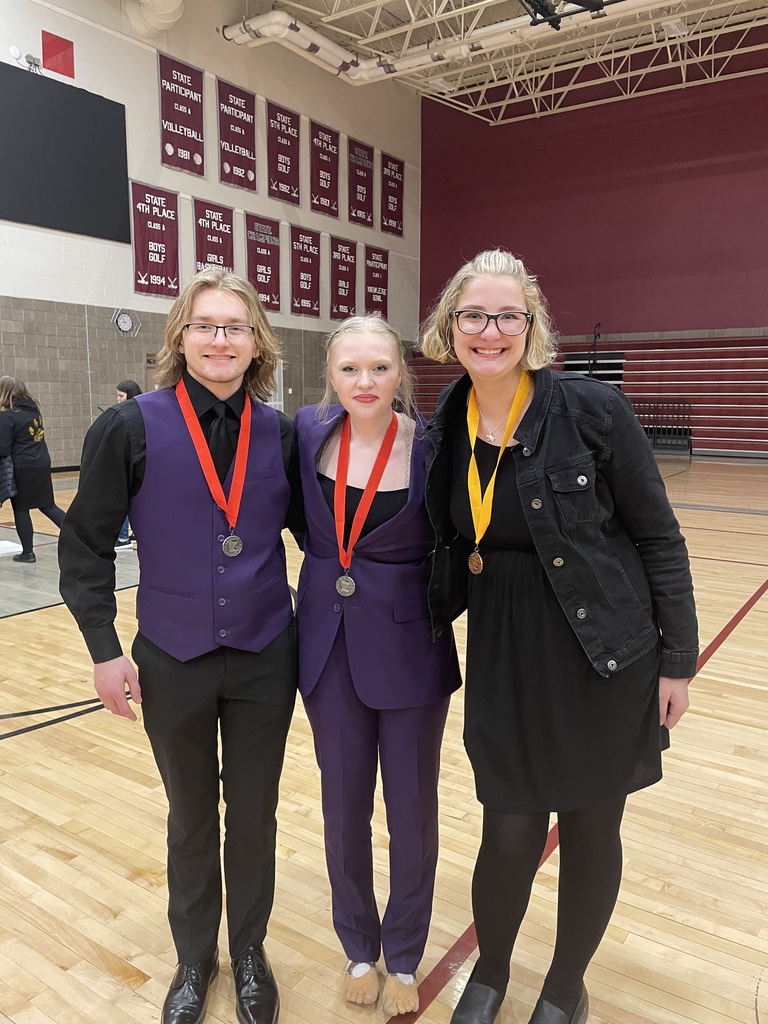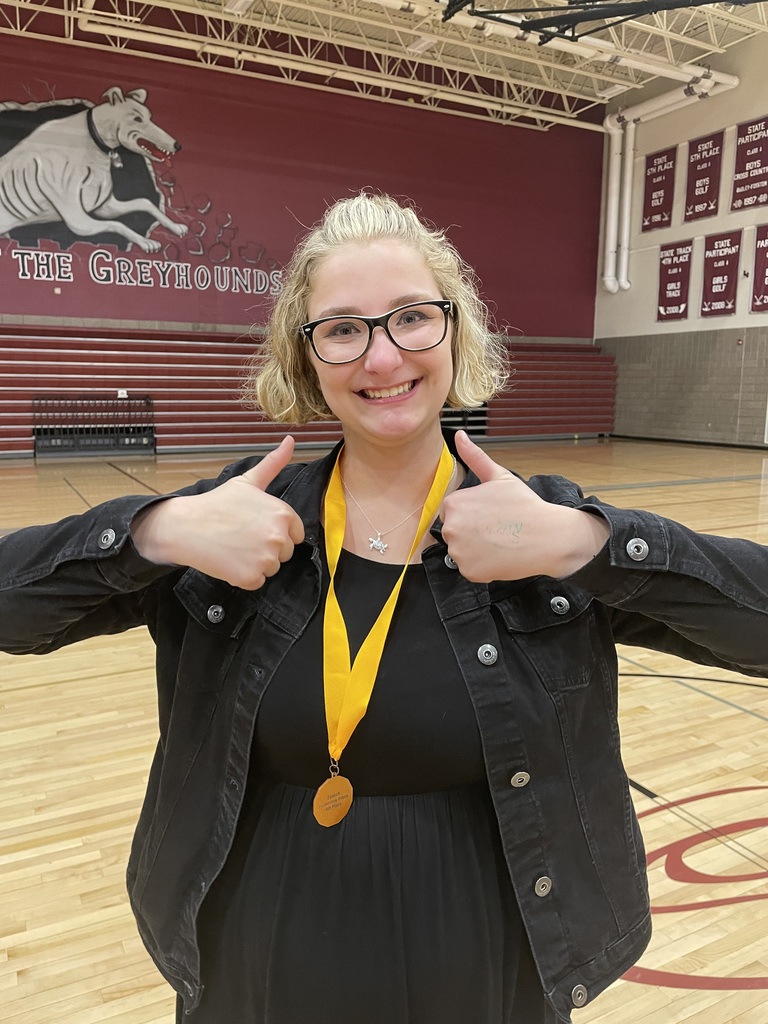 Spring is here!!! If you or someone you know needs help with yard work and spring clean-up projects, please sign up for the Day of Caring! Project requests can be submitted on paper, via email, or over the phone. Please reach out to our LPA National Honor Society. Form Link:
https://5il.co/1sim4
Last night's Dollars for Scholars Awards ceremony was one of the largest LPA has ever had. 68 scholarships were awarded to 31 seniors. We are very proud of our class of 2023 recipients!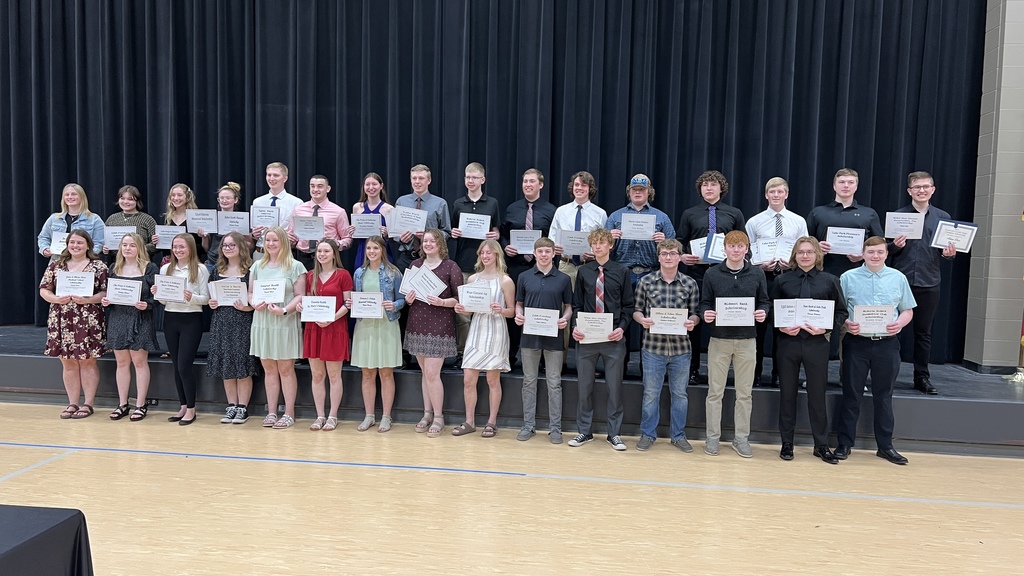 **** Open Gym **** Sunday's = 6:00-8:00pm...