Elementary dress up days for Homecoming next week: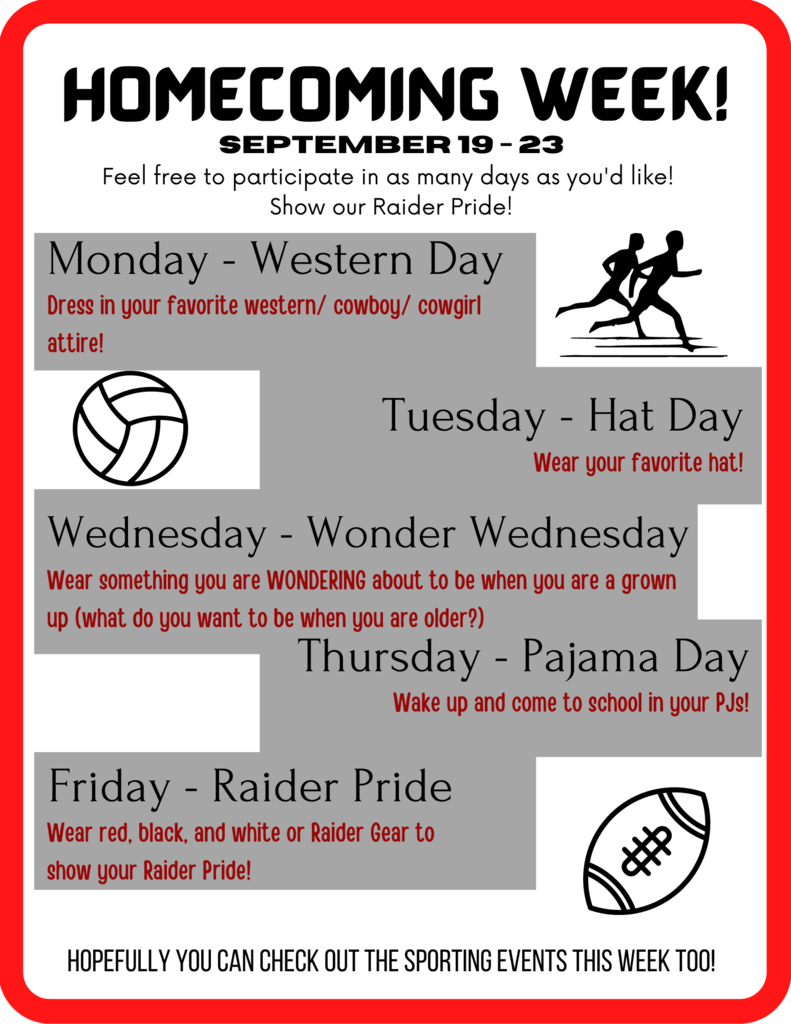 Congratulations LPA Elementary on our recognition as a PBIS Sustaining Exemplar School from MDE, recognized by our efforts as an entire school in promoting a positive, caring and culturally responsive environment!

The 3rd graders had a great day at Itasca State Park on Friday!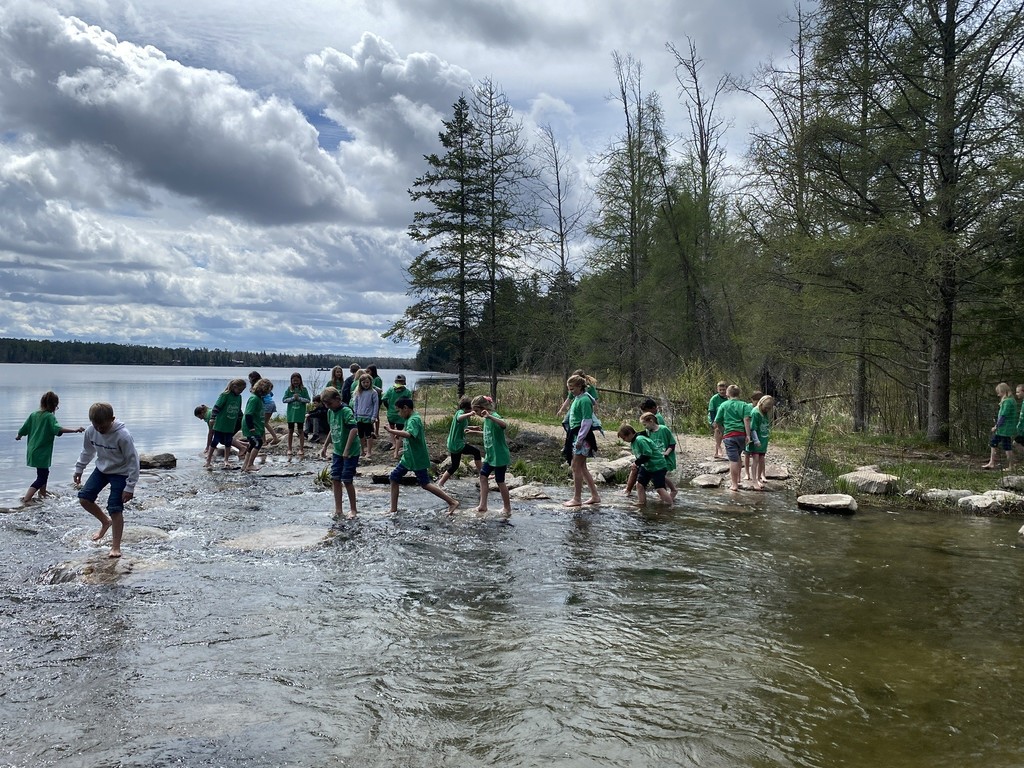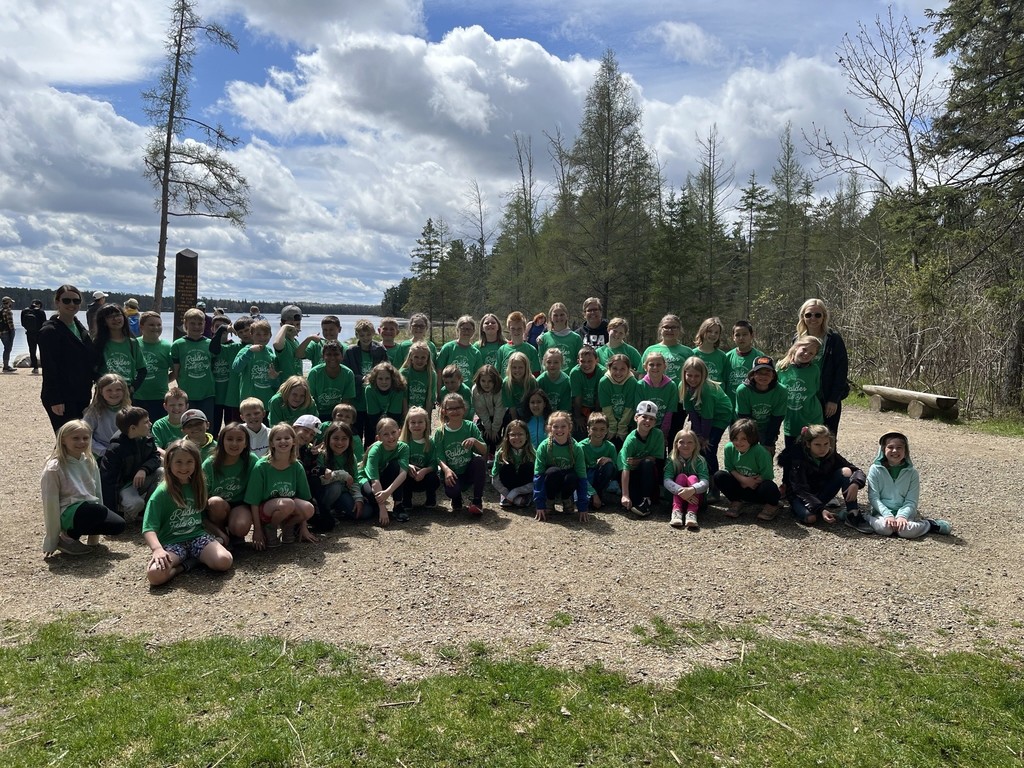 Another great collaboration with our students: Bryan and Kyle from MnDOT spoke to 5th graders about the different jobs they do, safety, and showed off the SnoGo.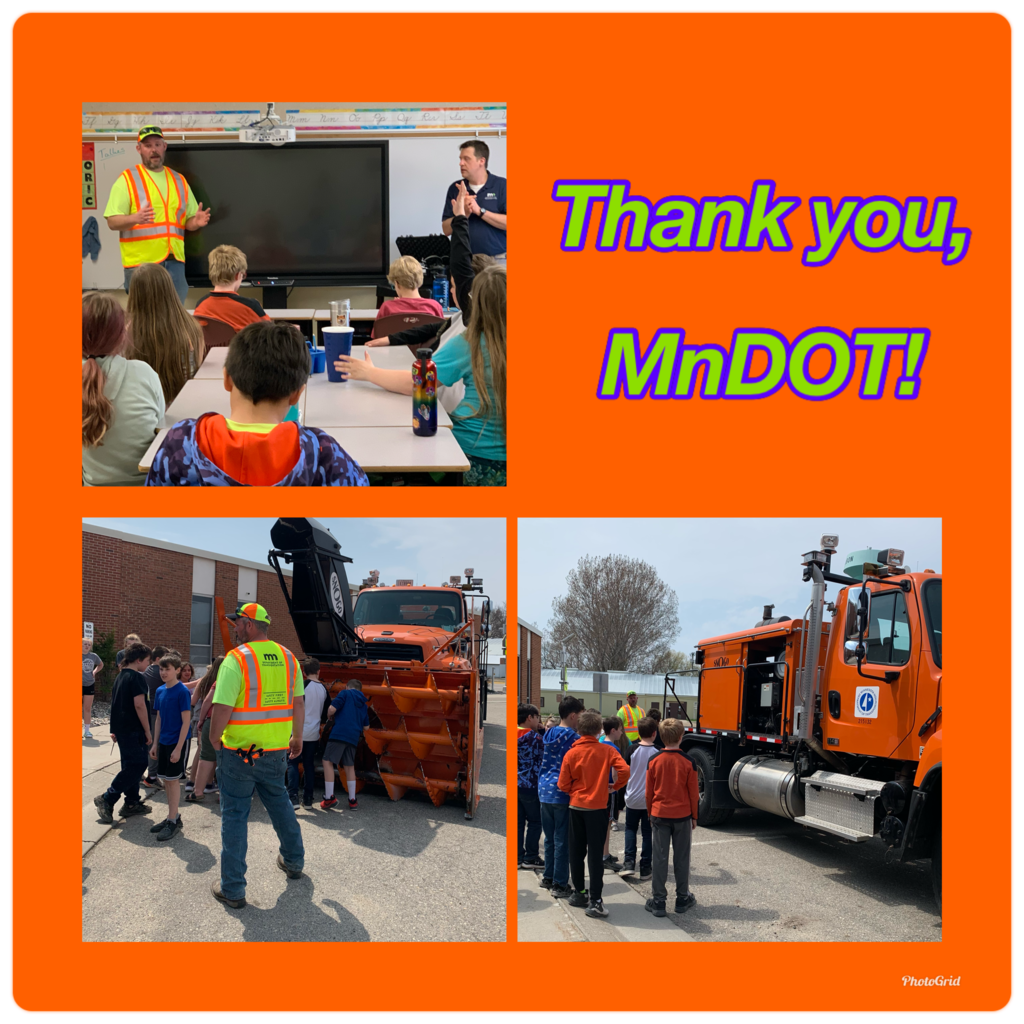 LPA Elementary started off Teacher Appreciation Week by having Dr. Godfrey deliver treats to all staff compliments of Elementary PBIS! We're lucky to have such great staff!!

It's Back!! LPA Elementary Carnival! Friday April 29th 6-8pm Thanks to the amazing support from our community, businesses, parents, staff and Mrs. Vareberg, we look forward to a fantastic night!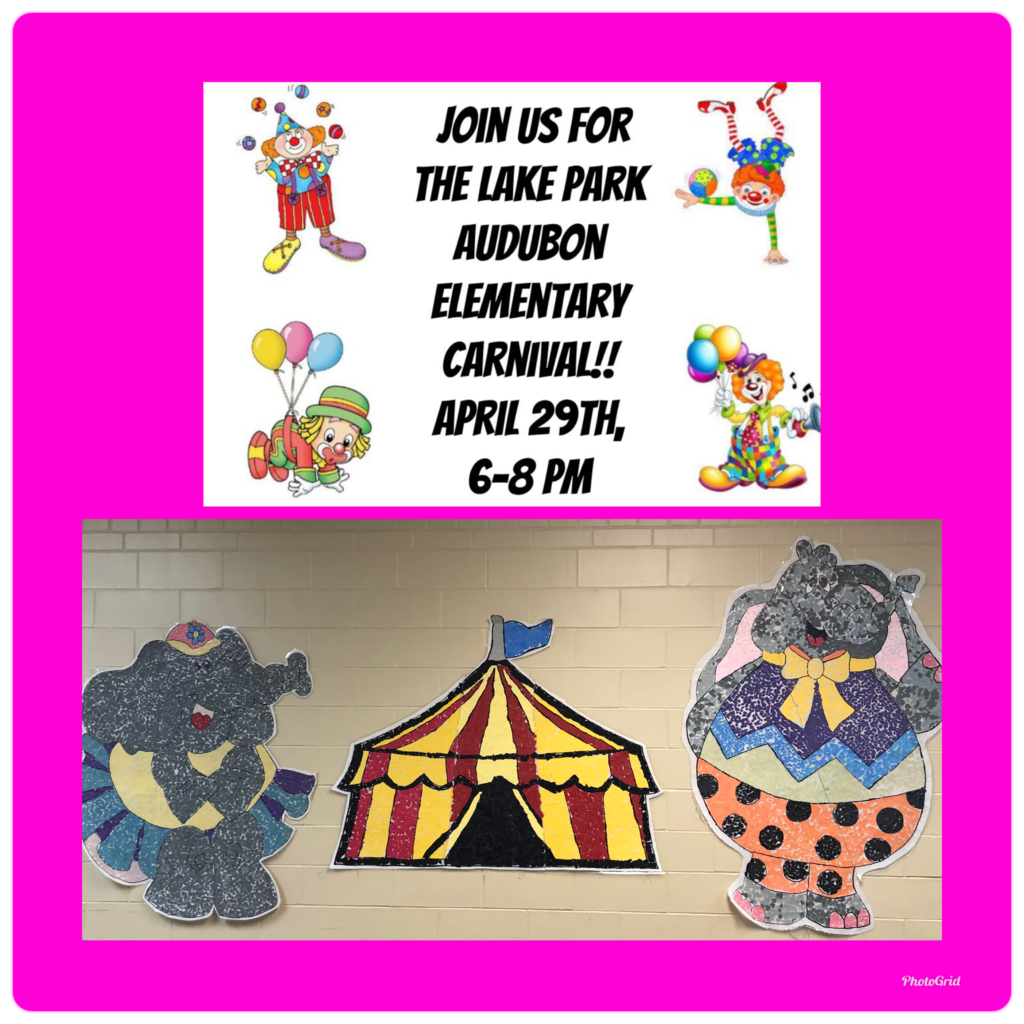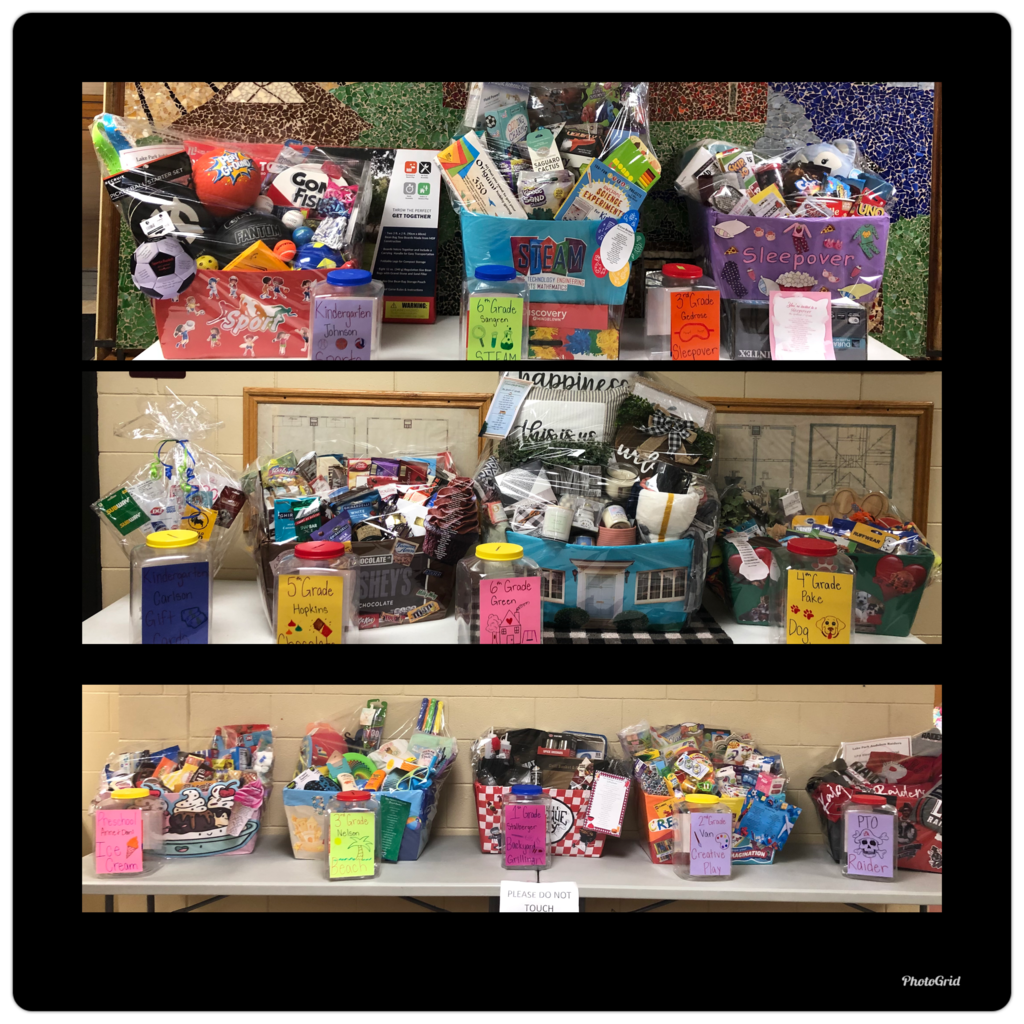 What an amazing experience for 3rd graders at LPA to be able to visit and learn more about TEAM Industries. Thanks to those at TEAM who took time to share their knowledge. We appreciated it!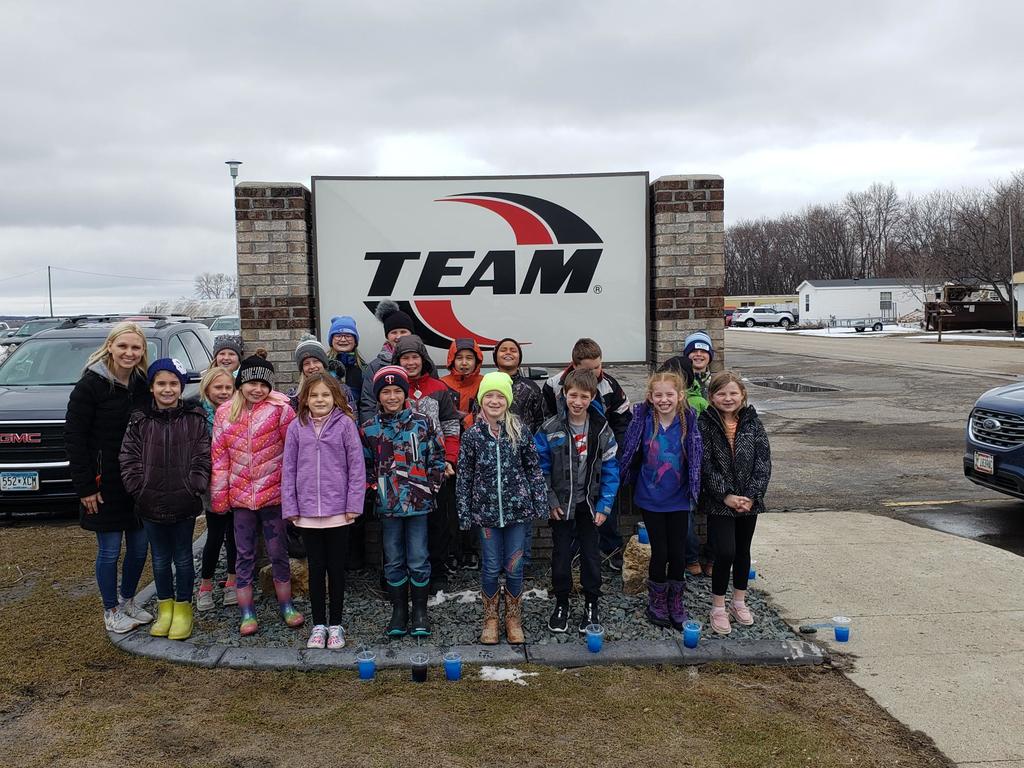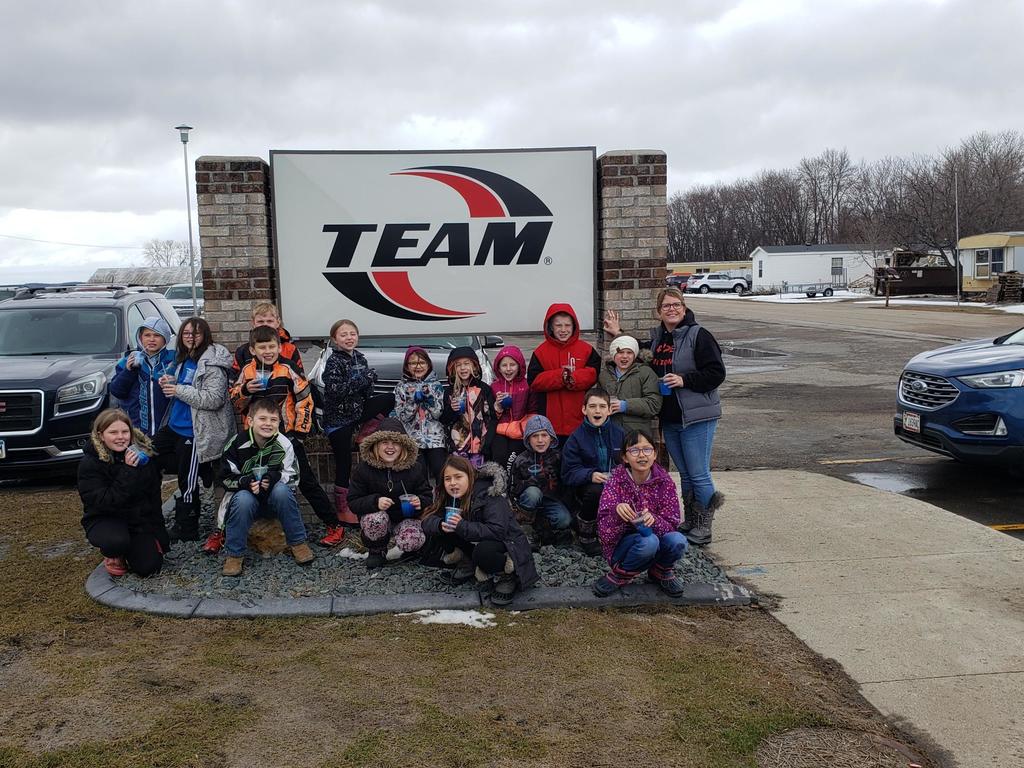 Leadership, Pride & Achievement Award 4-22-22 Isabelle Lindquist Gavin Schatteles Keela Johnson Erin Schauer Myah Rosing Josephine Klindt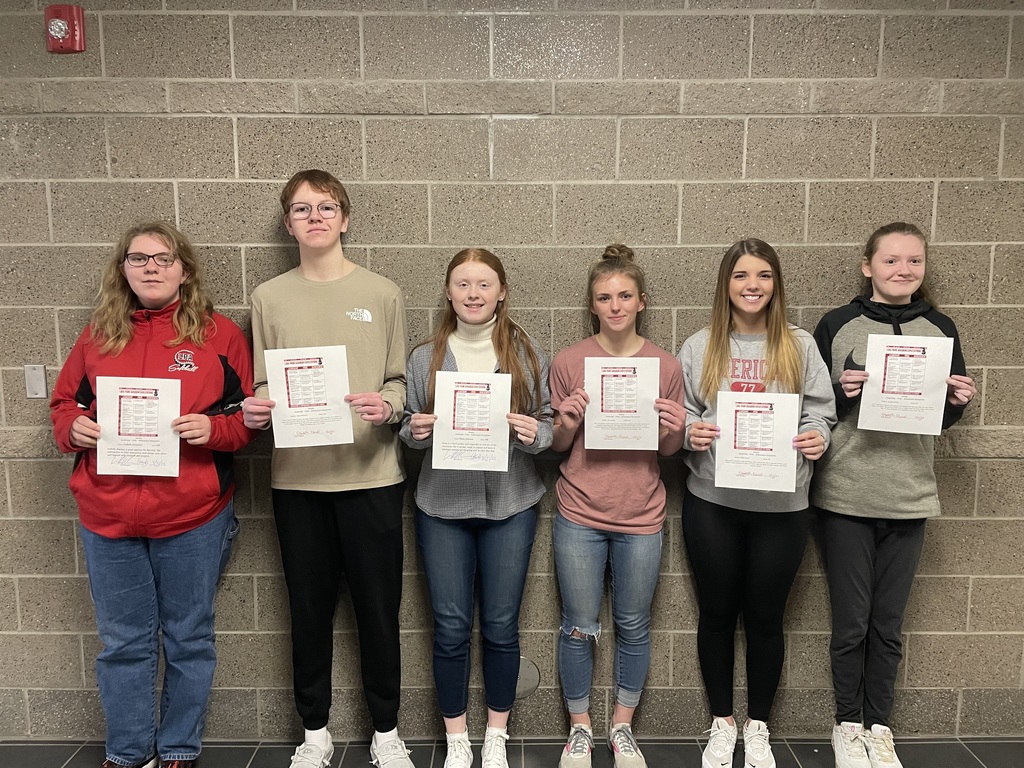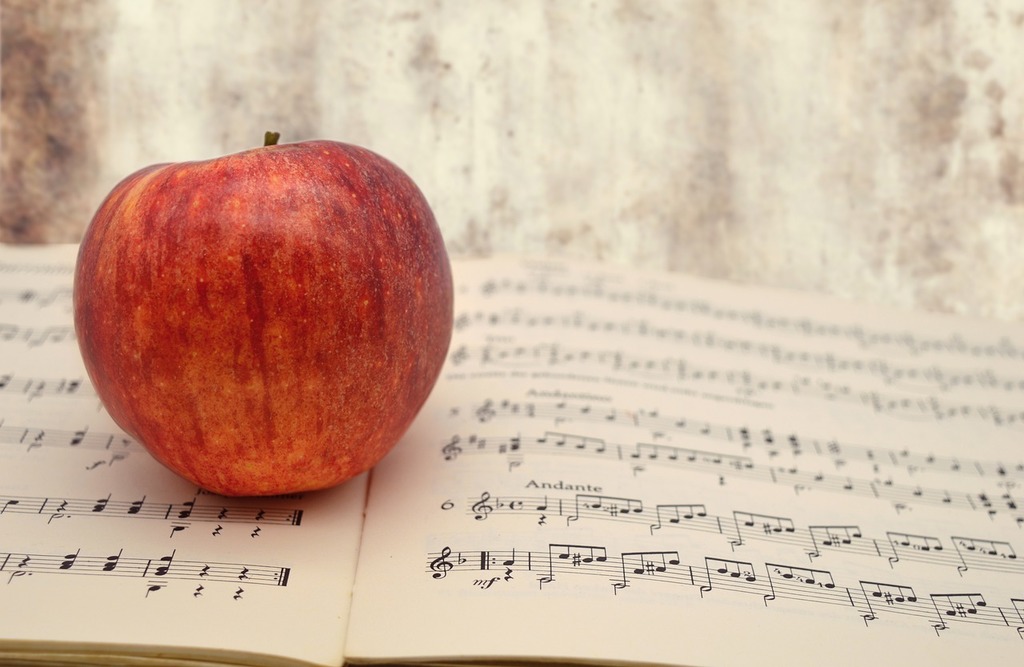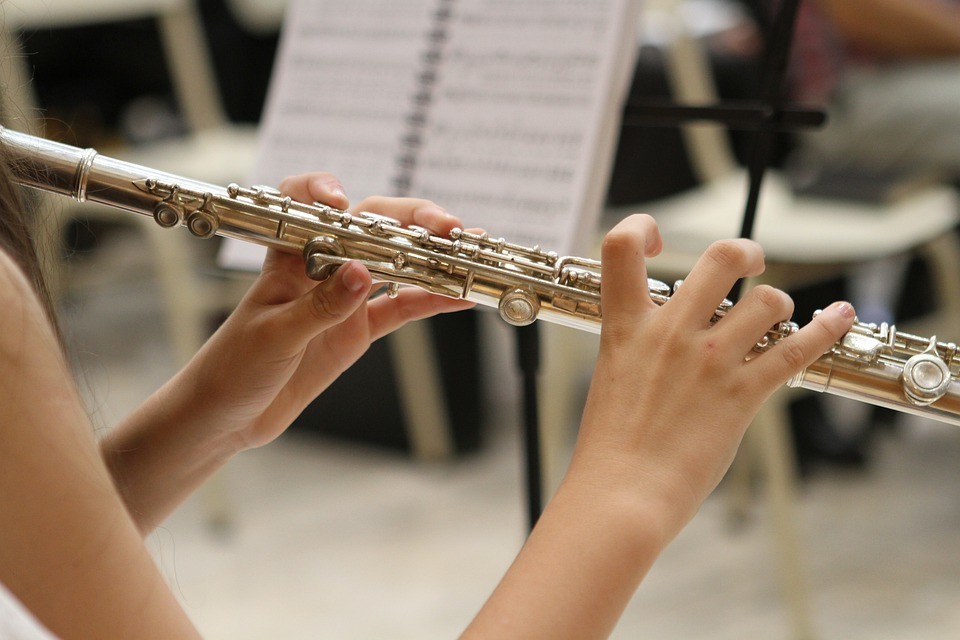 LPA Raiders is thrilled to announce our new app for mobile phones! Stay up-to-date with access to events, documents, news from administrators, student stories, and even emergency notifications.