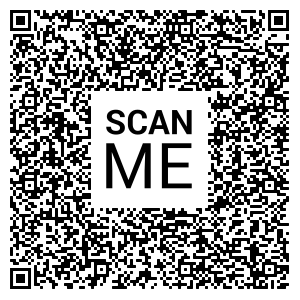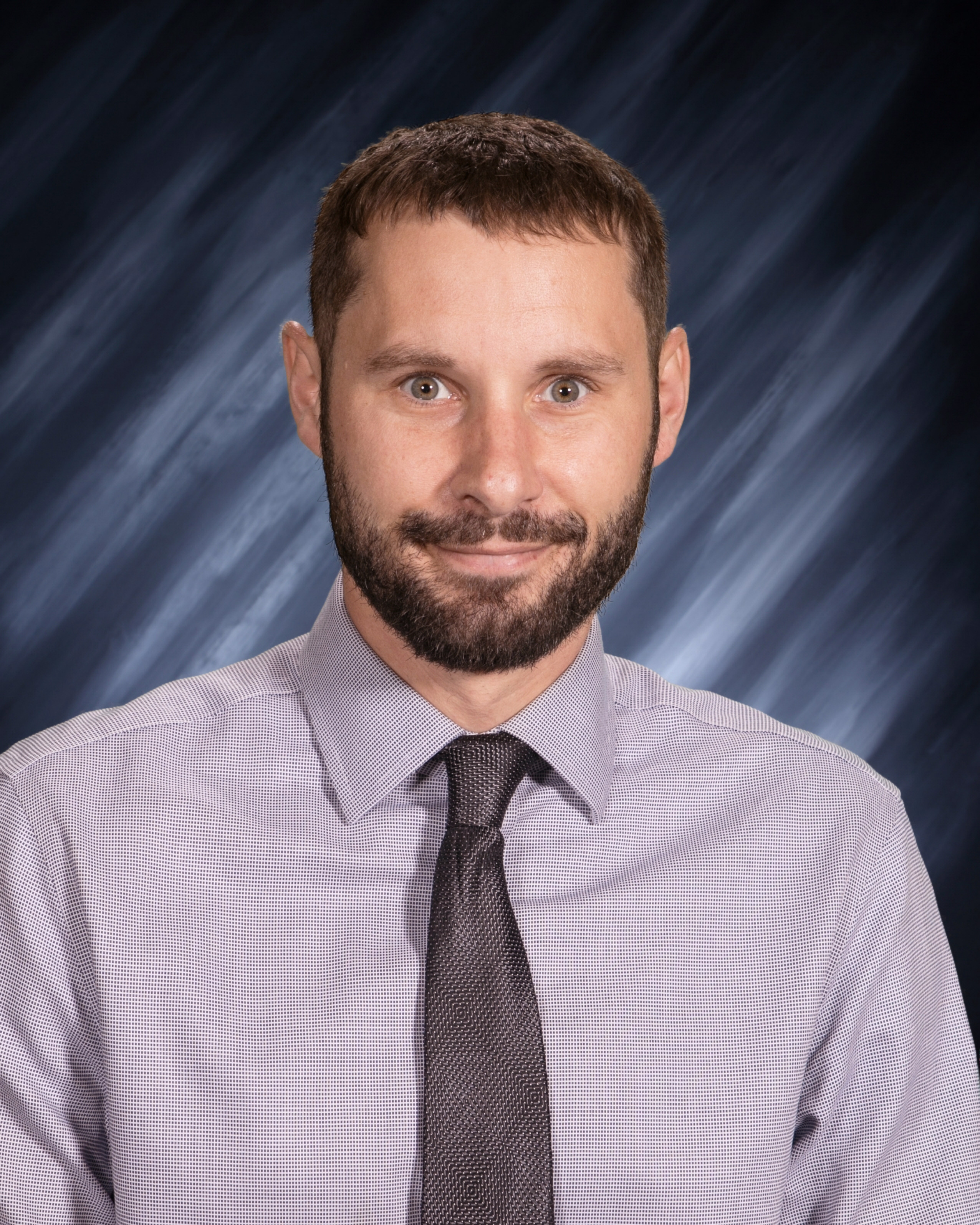 Lake Park Audubon (LPA) Elementary is home to 367 students PK-6th Grade. We strive to provide students opportunity and experiences that will foster lifelong learning. Our school campus includes: 60+ acre nature area, school greenhouse, MN native wildflower garden, vegetable gardens, and a row crop garden (spring 2019). All students receive a free district funded breakfast each morning. Students have physical education (MN Active Schools Grant Award) and music each day with multiple community programs throughout the year including a 6th grade musical. Students in grades five and six have an opportunity to learn a musical instrument in our school's band program. Instructionally, students have access to a multi-tiered system of supports, school-wide Title I program, Reading Core, standards aligned instruction, and individual Chromebooks. Positive Behavioral Interventions & Supports (PBIS) have been established with the designation as a PBIS Exemplar School in the State of Minnesota for the past 3 years. The community is welcome to take part in school events including: Grandparents' Day, Doughnuts for Dads, Muffins for Moms, and the School Carnival.
PBIS EXEMPLARY SCHOOL 2020-21
Congrats to LPA Elementary School for another year of recognition from the state of MN as a PBIS Exemplary School 2020-2021!
Thank you to all staff for promoting positives with our students and each other, and a huge thank you to the PBIS team for your leadership in PBIS this year!
KINDERGARTEN REGISTRATION
We are excited to have your student(s) join us for kindergarten next year at Lake Park Audubon Elementary!
Safety precautions in place this school year prevent us from having our traditional on-site kindergarten registration. We would still love to learn more about your student and provide you information to learn more about us. Know that we will be hosting and on-site event prior to school starting next fall when conditions allow. We will use the information you share to provide you an invitation to this event, and to share other relevant information with you.